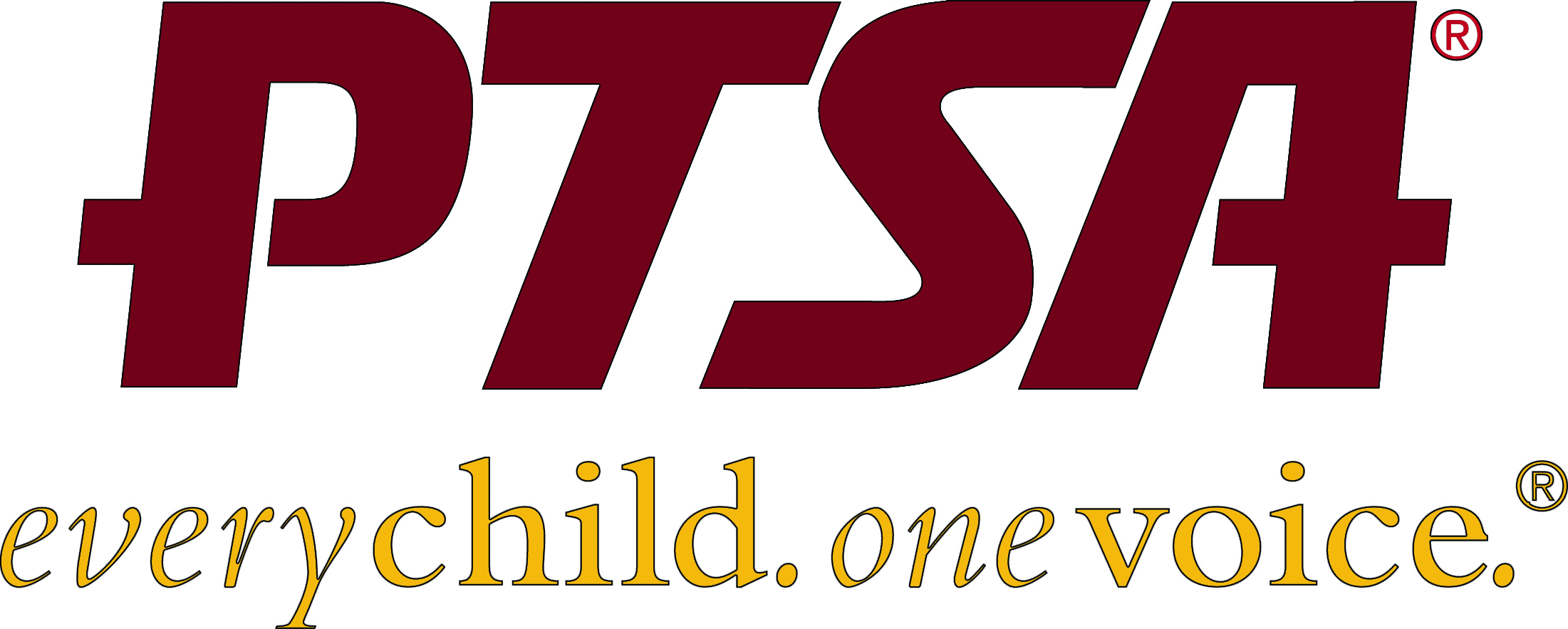 The 2018-19 PTSA Executive Board
Curtis Isaak, President
Jana Keen, President-elect
Ben Christensen, Treasurer
Jill Freestone, Secretary
Kristin Sampson, Secretary
Parent Teacher Student Association
The Lakeridge Parent Teacher Student Association (PTSA) enriches the educational experience of our students and supports the Lakeridge Junior High School community. To do this, the PTSA runs a number of programs throughout the year and helps the students with character development, arts programs, and community involvement.
Events and Programs
In addition to assisting the school with various needs, the PTSA runs the following programs:
Back-to-School Night – Visit the PTSA booth and find out about upcoming PTSA activities and get involved.
Red Ribbon Week – Red Ribbon Week is an alcohol, tobacco, and other drug prevention awareness campaign observed annually in October.
Leopard Care Service Projects – Students serve their school and community through short and long-term projects within the school year that promote leadership and learning experiences.
Spirit Days – Every Friday is Spirit Day. Students are encouraged to wear school colors and clothing. There are treats for students showing their Leopard Pride.
Strengthening Family Dinners – Strengthening Families is a parenting and youth life-skills training program which parents and children ages 6-17 attend together
Reflections Contest – Reflections is a national awards program where students create and submit original works in the areas of dance choreography, film production, literature, music composition, photography, and visual arts.
Teacher Appreciation – To show the Lakeridge teachers that are the best, the PTSA sponsors a week filled with appreciation activities and a meal.
Student Led Conference Support
Vision Screening – The PTSA helps coordinate the vision screening program.
Fundraising – To support PTSA activities and to contribute back to the school, the PTSA sponsors several fundraisers such at Box Tops for Education, Spirit Shirt sales, Exchange Student program, and more.
Newsletter – To keep you informed and up-to-date of the great things going on a Lakeridge, the PTSA publishes a quarterly newsletter.
9th Grade Night – Recognize and congratulate the 9th graders as they graduate from Lakeridge.
PTSA Membership
Support Lakeridge PTSA by becoming a member. Membership costs only $6 annually and can be paid through My School Fees or at a PTSA booth.  Both parents and students can become members.
Get Involved
All parents are invited to attend PTSA meetings and help with PTSA activities. The school calendar has a list of PTSA meetings which are held monthly and open to the public. PTSA meetings are the second Wednesday of each month at noon in the Lakeridge conference room.